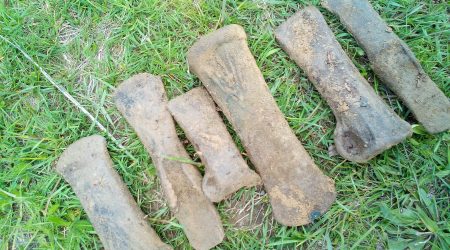 Six Celtic axes discovered by Mr. Ioan Mutrescu a few kilometers from the Bistrita city .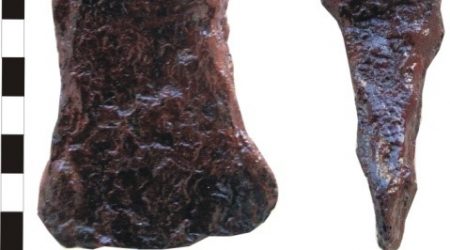 Dacian Hatchet& sickle discovered by Georgiu Daniel. Donated to the Bistrita museum.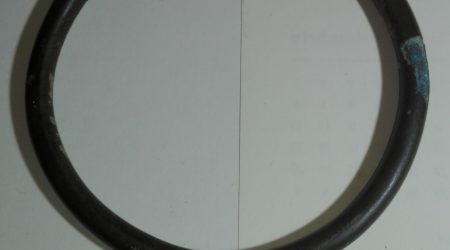 Chalcolithic period or Copper Age bracelet found by Georgiu Daniel close to the town of Bistritz. Donate to the local museum.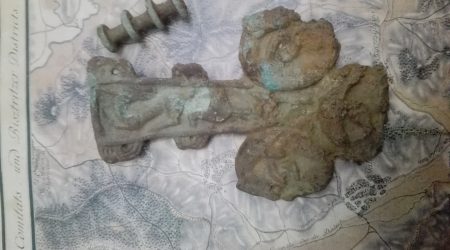 Scythian satchel ornament.found near Bistritz by Georgiu Daniel. The end of the first Iron Age, and on the basis of ornament and typology...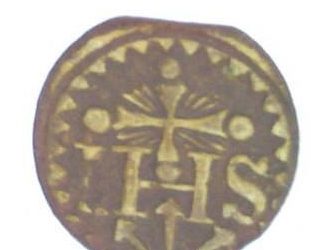 Jesuit ring near Bistritz. Found by Jauca, donated to local Museum. Probably produced and traded by the French between AD 1624 and 1700...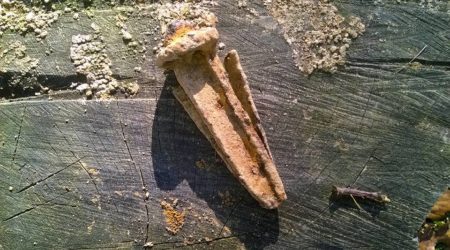 Roman padlock fragment found near Bistritz. Donated to the local Museum. Found by Vlad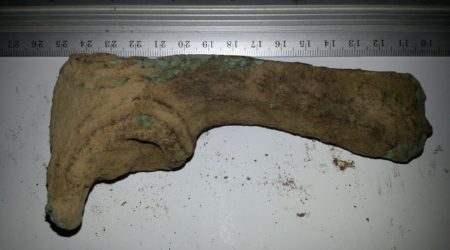 Wietenberg culture axe XVIII – XVI BC found near Bistritz in 2015 Wietenberg culture axe XVIII – XVI BC gallery: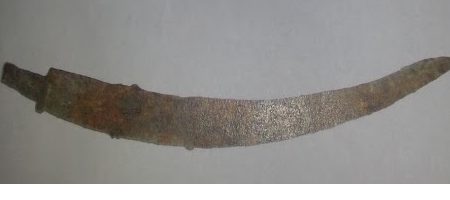 Dacian Iron short sword found near Bistritz. taught to local Museum.