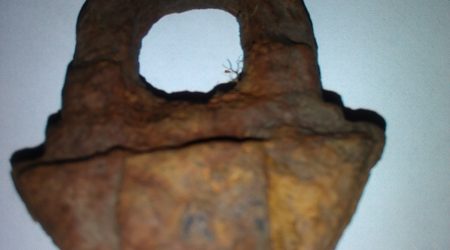 Medieval Iron Padlock found near Bistrita (Bistritz) by Georgiu Daniel. Donated to local museum.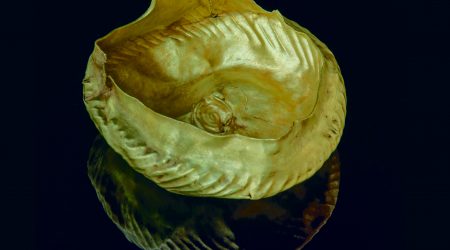 In the autumn of 2014, a person brought to the local museum Bistrita ( Bistritz) a golden vessel and two bronze artifacts. According to...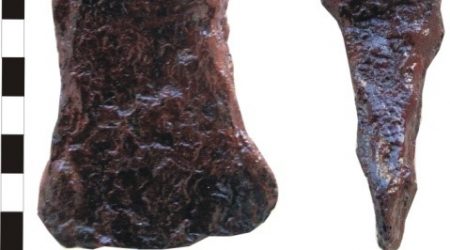 Dacian Hatchet& sickle discovered by Georgiu Daniel. Donated to the Bistrita museum.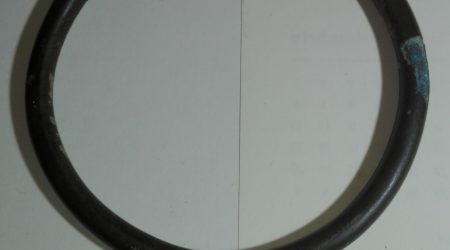 Chalcolithic period or Copper Age bracelet found by Georgiu Daniel close to the town of Bistritz. Donate to the local museum.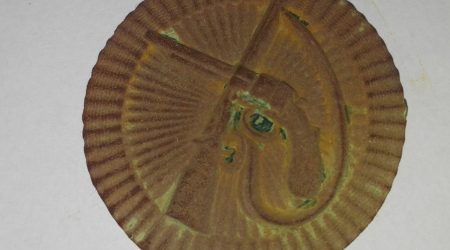 Schützenauszeichnung für die Kavallerie found by Georgiu Daniel, near Bistritz ( Bistrita). Type 1871 gun Werndl with stamp 59 .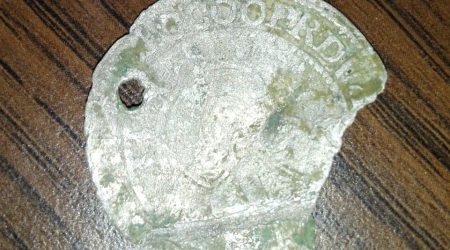 1 Garas – Gábor Bethlen 1613-1629 Crowned arms of Hungary in and ornate shield that divide the mint mark, small shield with the...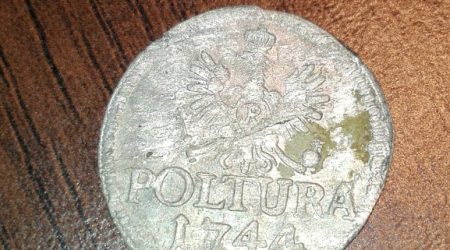 Friedrich II, King of Prussia 1744-AE Poltura silver coin find by Georgiu Daniel in Siebenburgen – Bistritz ( Bistrita) Donated to...
Seal of the house d'Anjou, the symbol of the Bistrita city. Ostrich,crown, imperial lilies, horseshoe and a gothic gate instead of...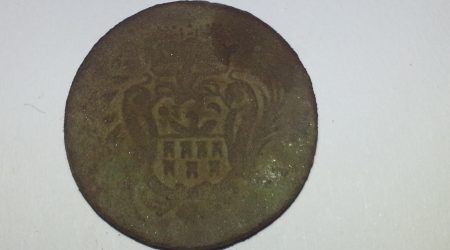 Transylvania 1 Greschl 1765 ( Siebenburgen). Found near Bistrita ( Bistritz).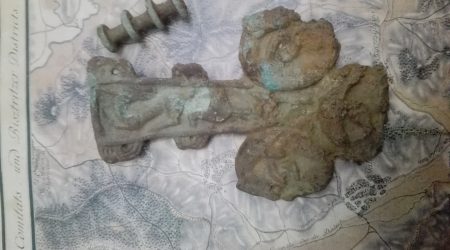 Scythian satchel ornament.found near Bistritz by Georgiu Daniel. The end of the first Iron Age, and on the basis of ornament and typology...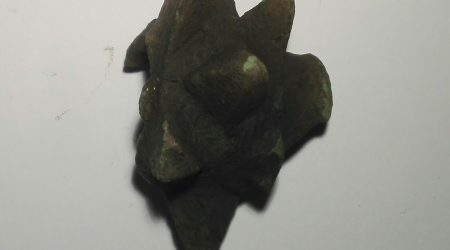 Fragment of bronze maced XII-XIV a.d near 10km from Bistritz. Donated to local museum.